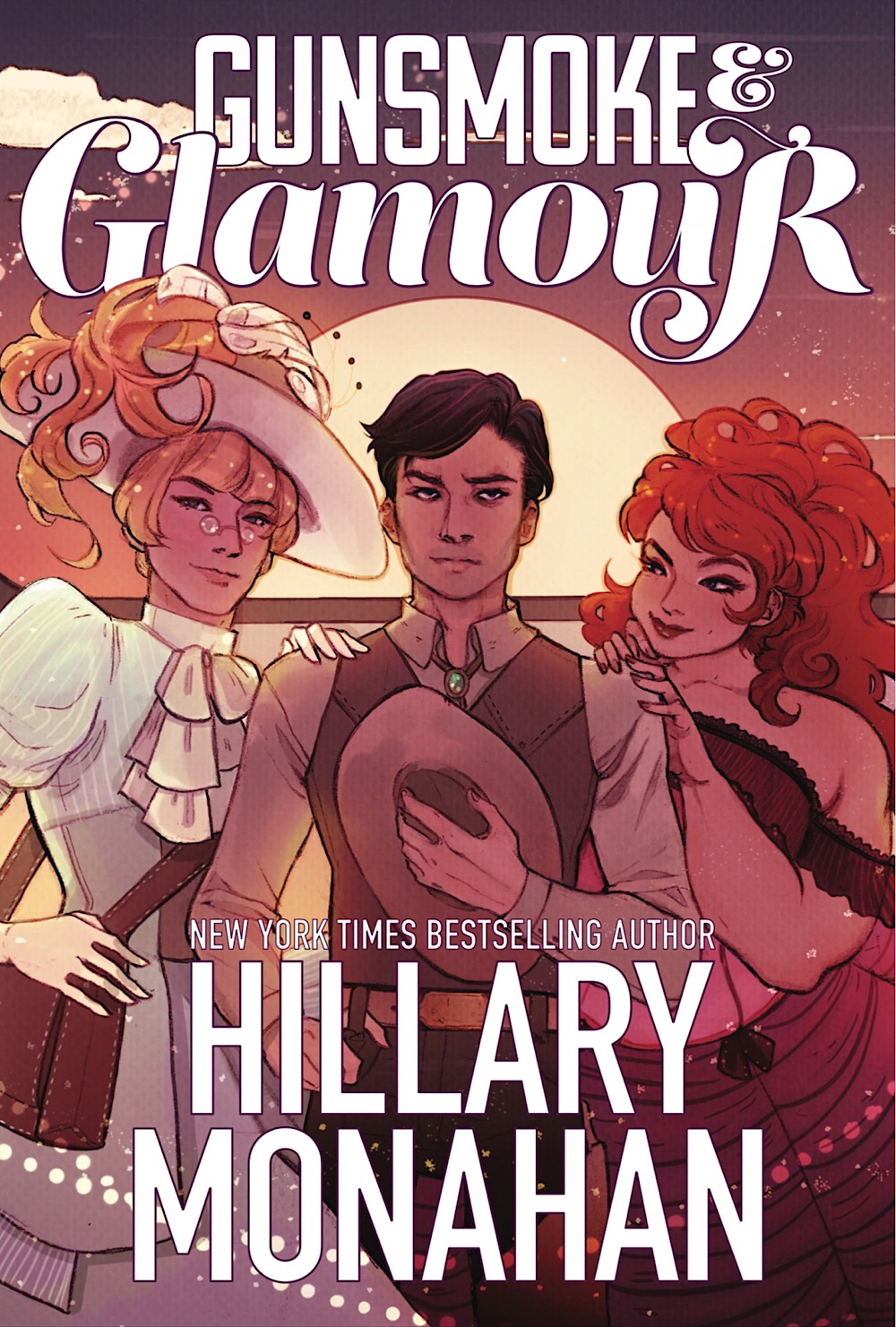 Gunsmoke & Glamour
A novel
by Hillary Monahan
Description
Marshall Clayton Jensen's job is to fix things for the people too weird for the government to touch—witches, fairies, monsters. When Clay finds himself on the receiving end of a witch's curse following a breakup from the love of his life, a fairy named Cora, Clay enlists the help of his best friend Doc Irene and his ex-girlfriend's promiscuous sister Adelaide to search for a cure before time runs out.
Reviews
"A good yarn filled with fun supernatural shoot-outs and quick-fire repartee."
Buy it now in print and ebook
Gunsmoke & Glamour is available in paperback and ebook editions at your favorite bookseller. In addition, you can find the Fireside Print+Ebook Bundle on the Fireside Shop. The Fireside Fireside Print+Ebook bundle includes an instant download of the DRM-free ebook edition of Gunsmoke & Glamour, as well as a copy of the print edition, delivered to your mailbox.
About the author