Mar 2, 2017 | essay
by Pablo Defendini
We're pretty excited about our new site, so I thought I'd talk a bit about the new visual design, our new technology stack, and our workflow.
Feb 28, 2017 | essay
by Andrea Phillips
Here in America, the only thing people remember is the shoes.
Feb 23, 2017 | essay
by Brian J. White
Our families, our neighbors, and our values are under assault by cowards who puff themselves up by screeching hate and lies and rancid ideas.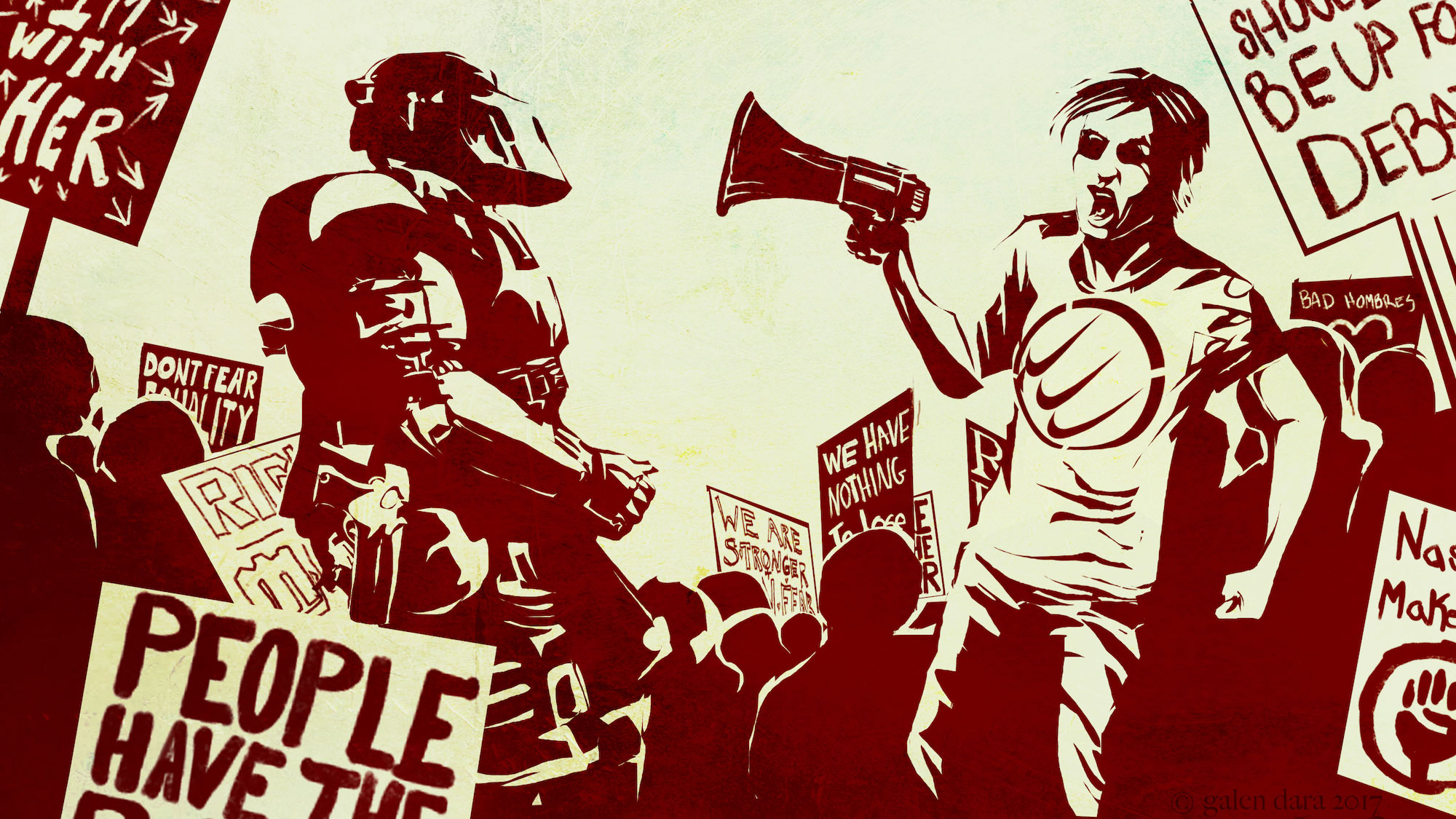 short story
by Andrea Phillips
"Consumers know it when they see bullshit. They're not interested in empty words anymore. They're not interested in garbage awareness campaigns that don't solve anything, either. They want action."
Jan 7, 2017 | announcement
by Brian J. White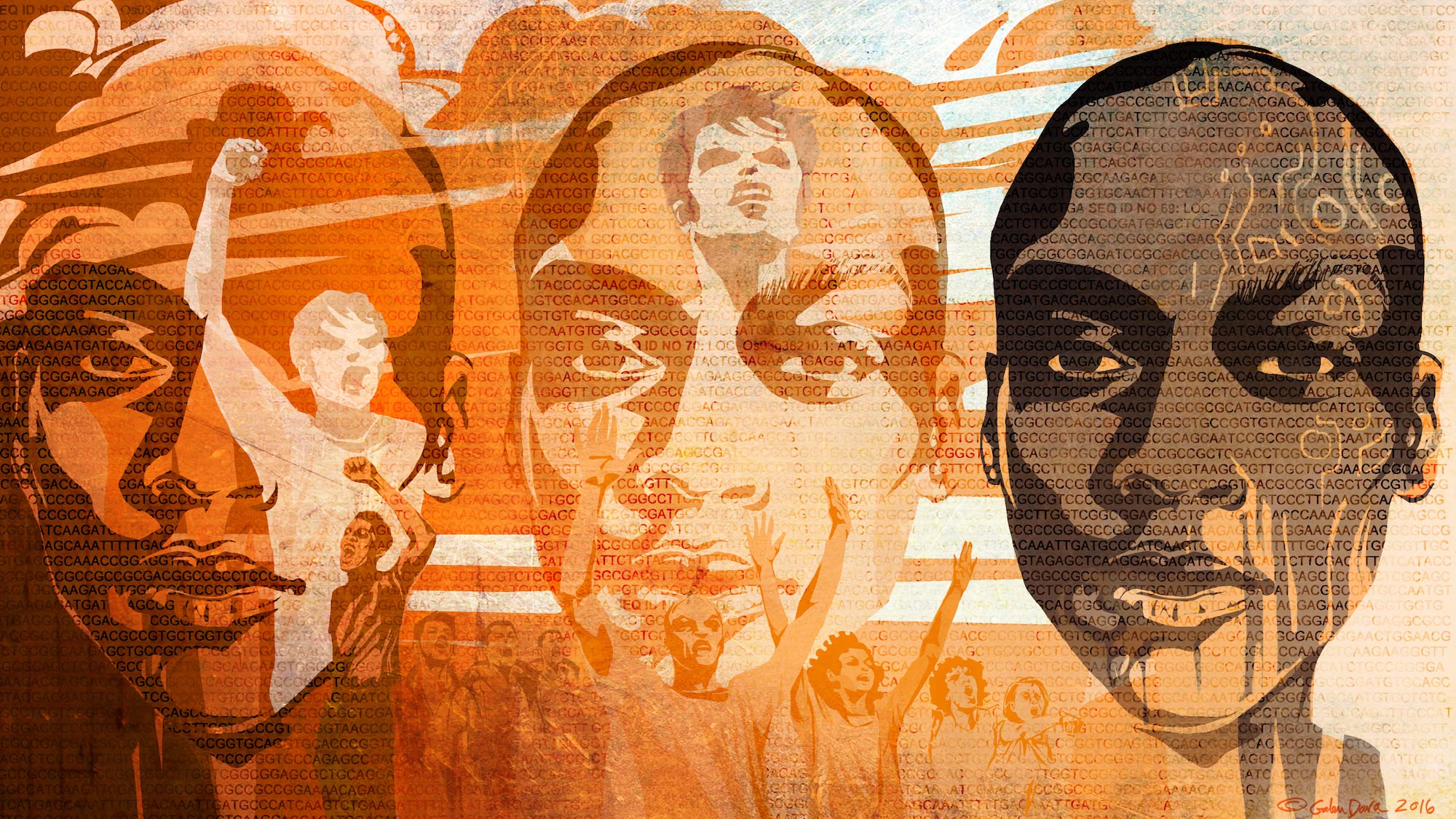 short story
by Troy L. Wiggins
According to the most recent census numbers, approximately twelve percent of Americans identify as African-American. Take a look around. Do you see any African-American people — black people — around you? We would urge you to look a bit closer. Perhaps they're not as black as you think.
short story
by Nino Cipri
The Nono thing started when you were a toddler. Nono was your favorite word, and your father and I liked to say that it wasn't you who'd pulled all of the dishtowels out of the drawer. It was Nono.
flash fiction
by Alexis A. Hunter
What makes a god a monster? What makes a monster a god? The answer to both questions is the same: power.
Page 2 of 26