flash fiction
by Chris Butera
There are twenty-seven synonyms for subservience.
Jun 19, 2017 | news
by Brian J. White
As you may have noticed if you had it marked on your calendars, we did not open to submissions today as planned.
short story
by Sarah Hollowell
Ruby doesn't like the lake. Everyone else likes it fine, including her sister, Dip. It's her favorite part of their property.
Jun 15, 2017 | essay
by John Wiswell
As I grew up, I recognized that the horror genre did not always love me back. In just one movie, a psychotic villain was a novelty. After dozens of such movies, it was vilifying a vulnerable minority.
flash fiction
by Russell Nichols
All over Ixesha, every tick-tocking soul says the motto of their great African nation in unison. Completely in sync. That is, except Menzi and Lindiwe.
flash fiction
by R.D. Sullivan
There are worse ways to go. There's that bullshit thought again, circling back around for another try. It's not true anyway. There's one much better way to go.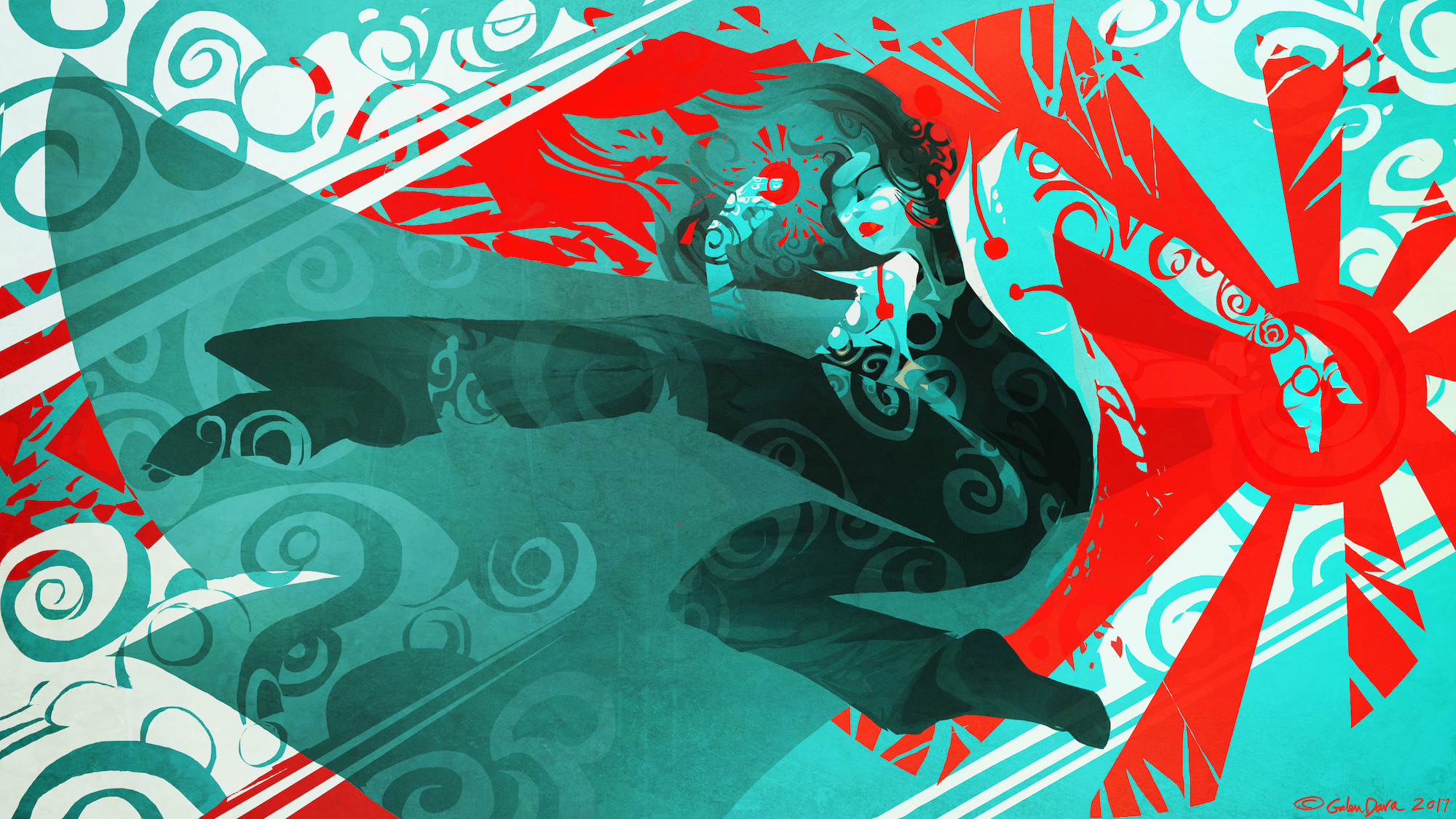 short story
by Malka Older
Mishima was the youngest person ever to be diagnosed. Her third-year teacher became suspicious after overhearing her retell a five-minute trip to the bathroom as an epic saga with two subplots and an unexpected denouement (minor sink malfunction).
flash fiction
by Kevin Hearne
She heard my boots crunch around the bend in the trail, looked up, and gave a tiny smirk when she saw me stop in confusion. Instead of saying hello or asking for help, she tried to reassure me. "Don't worry, Mister, I won't eat you," she said. "I'm not hungry right now."
May 18, 2017 | essay
by Elsa Sjunneson-Henry
Ableism creeps into our language all the time. Words that seem innocuous to many, well, they're not so innocuous to me.
short story
by Mikki Kendall
It is a curious thing to live long enough to hear the story of your life go from a gossipy tale told by people on the periphery to a myth that frames you both as a victim and a villain.
Page 2 of 29