Dec 7, 2017 | news
by Pablo Defendini
In one fell swoop, Patreon has gone from a platform that people use to support their creators directly, into yet another exploitative middleman.
serial: The Fisher of Bones, Chapter 10
by Sarah Gailey
Ducky had just finally fallen asleep when the rear flap of canvas on the back of my wagon snapped open.
flash fiction
by Kendra Sims
'Kali,' he murmurs into the prototype's ear, 'remember when I almost went to prison? This nice woman wants us to tell your story.'
Dec 1, 2017 | news
by Julia Rios
We were open to flash and short story submissions of up to 4,000 words. We received 1,022 submissions and accepted 26.
flash fiction
by Vina Jie-Min Prasad
I'm open to unusual and unconventional shoots, but I have to be depicted with the skull. This is ABSOLUTELY non-negotiable.
serial: The Fisher of Bones, Chapter 9
by Sarah Gailey
The tablets foretold the shadow that passed over the moon on the day of my daughter's birth.
flash fiction
by Eden Royce
You know better now, don't ya? How do them ghosts smell? Like dirt and damp moss and dank places closed so tight no air ever enters. Like the end.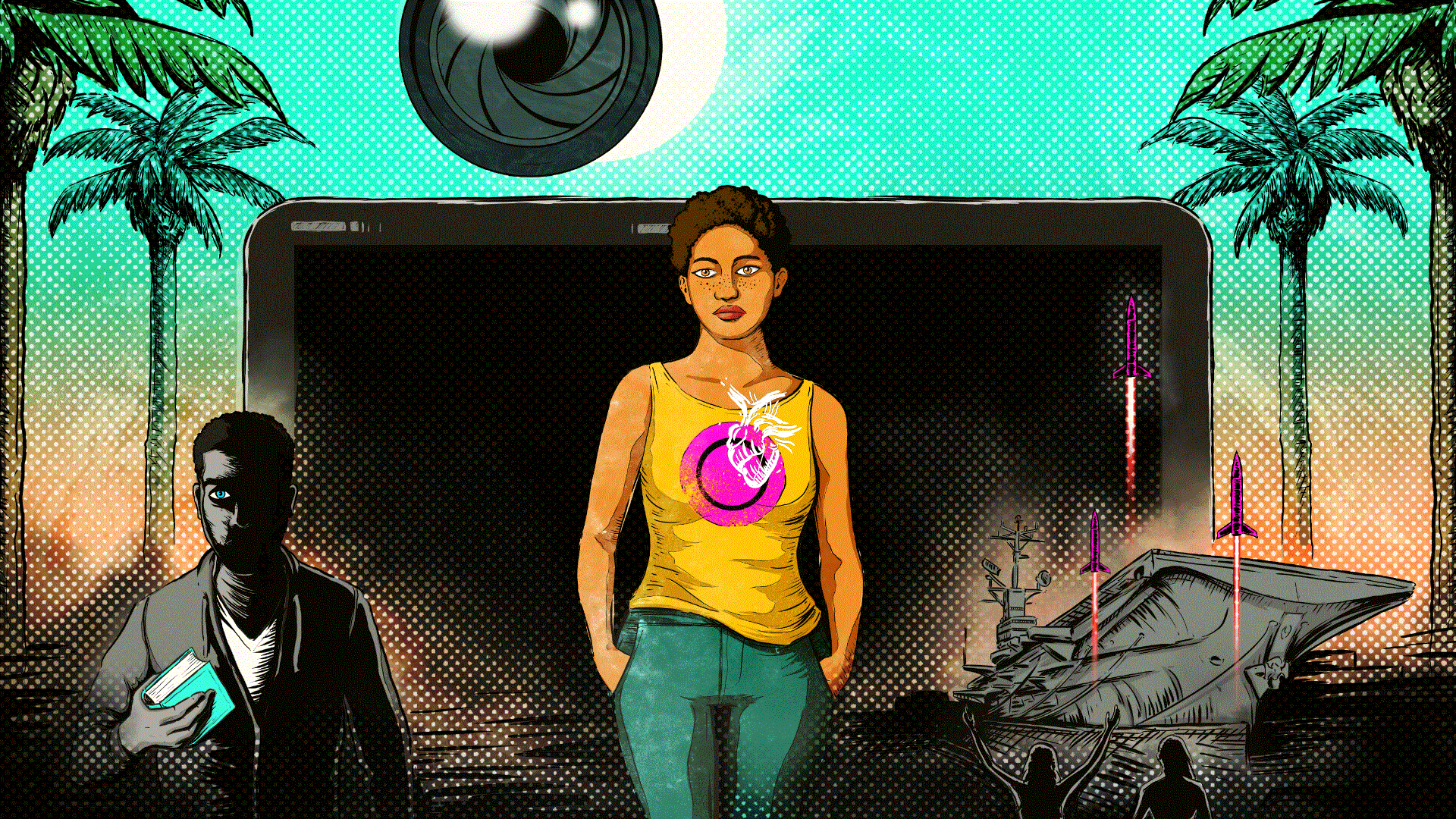 short story
by Hayley Stone
Priya begins by striking the words love, hate, heart, and feel from the computer's vocabulary, and blocks the internet.
serial: The Fisher of Bones, Chapter 8
by Sarah Gailey
My bones ached and spread as we crossed into the grassy flatlands, but I did not stop walking.
flash fiction
by Stu West
This is something that has caused problems in the past. New clinicians arrive from light years away, bringing impressive lists of publications and achievements—and staggering ignorance of the medical issues we face in this part of the galaxy.
Page 1 of 34