serial: The Fisher of Bones, Chapter 9
by Sarah Gailey
The tablets foretold the shadow that passed over the moon on the day of my daughter's birth.
flash fiction
by Eden Royce
You know better now, don't ya? How do them ghosts smell? Like dirt and damp moss and dank places closed so tight no air ever enters. Like the end.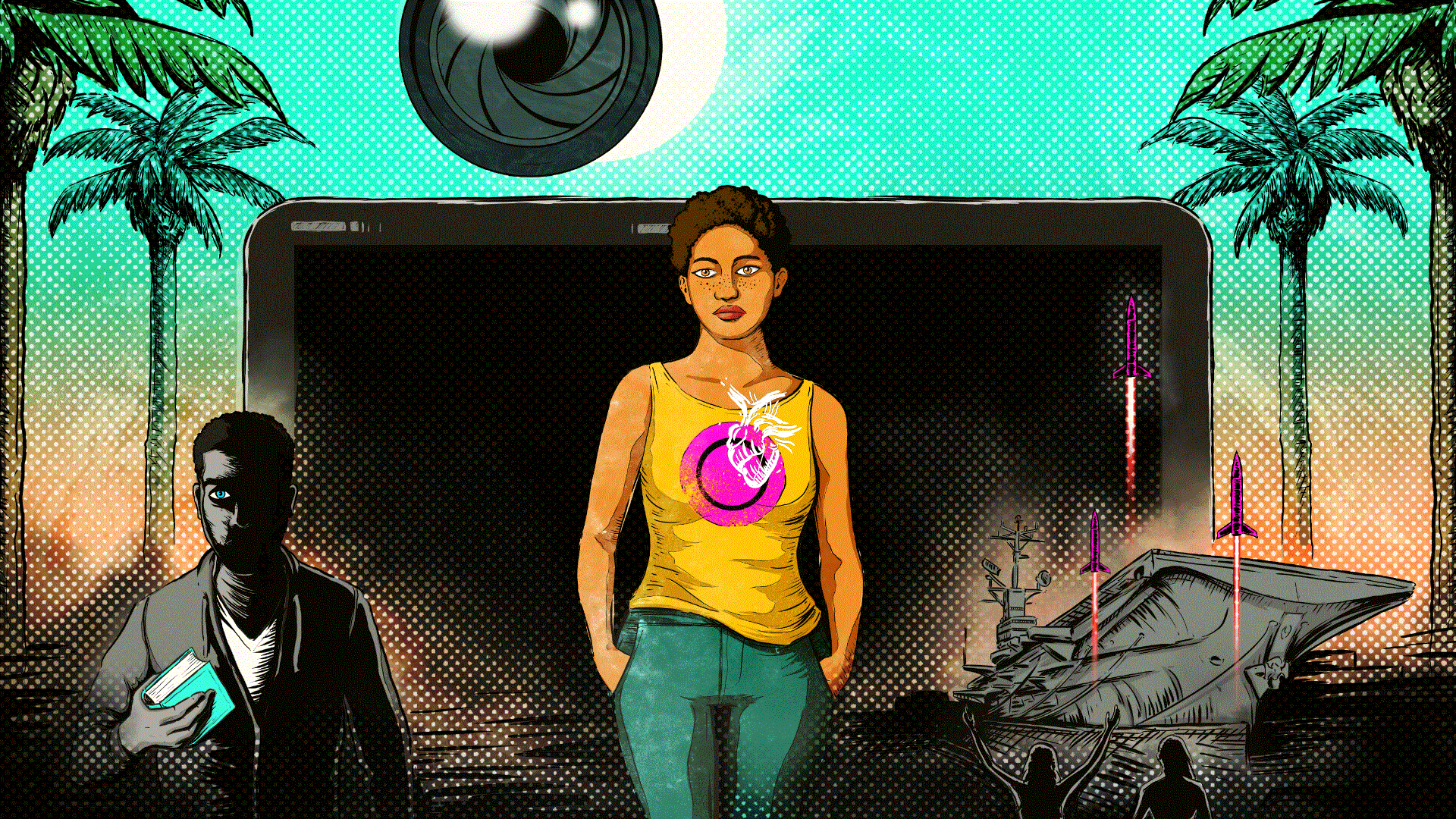 short story
by Hayley Stone
Priya begins by striking the words love, hate, heart, and feel from the computer's vocabulary, and blocks the internet.
serial: The Fisher of Bones, Chapter 8
by Sarah Gailey
My bones ached and spread as we crossed into the grassy flatlands, but I did not stop walking.
flash fiction
by Stu West
This is something that has caused problems in the past. New clinicians arrive from light years away, bringing impressive lists of publications and achievements—and staggering ignorance of the medical issues we face in this part of the galaxy.
flash fiction
by Christa Carmen
"This should feel romantic, she thought wistfully as Luke pushed past her out the door. And anyway, it wasn't my idea to spend the last hour going to the forest's edge with such a heavy load."
serial: The Fisher of Bones, Chapter 7
by Sarah Gailey
What happened to Marc was my fault.
flash fiction
by Courtney Floyd
"At H&D Plumbing, we specialize in fixing the unfixable. Call us 24-7!"
Oct 19, 2017 | news
by Pablo Defendini
In which me tiro el Cerati y les digo 'gracias… totales,' and talk about where to send money to Puerto Rico.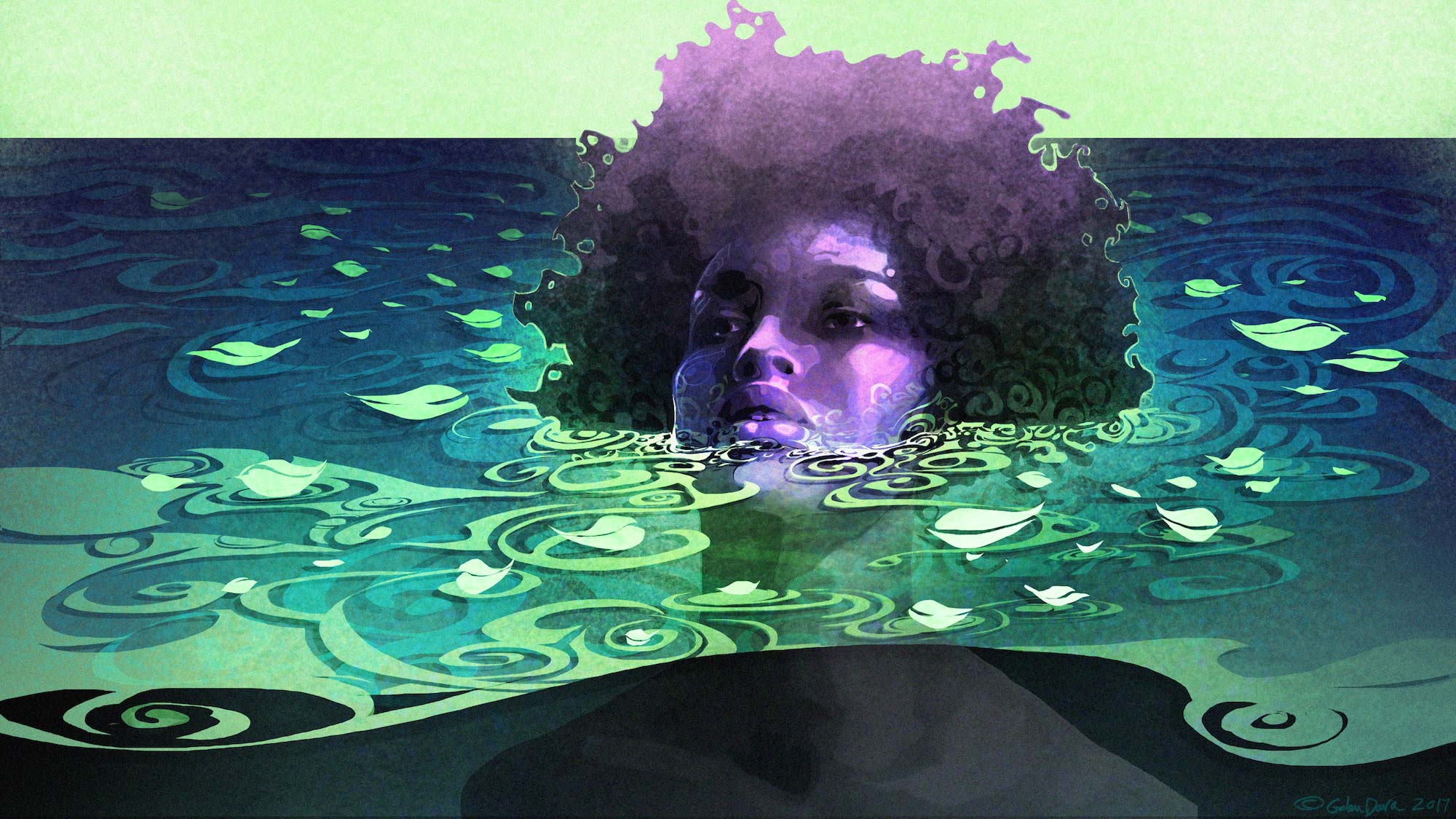 short story
by Innocent Chizaram Ilo
"The first thing a River Boy knows is that he does not know until he knows."
Page 1 of 34