Feb 22, 2018 | essay
by Phenderson Djèlí Clark
Despite calls from some quarters for apolitical SFF, the reality is that for Black creators, fiction and history have always been political.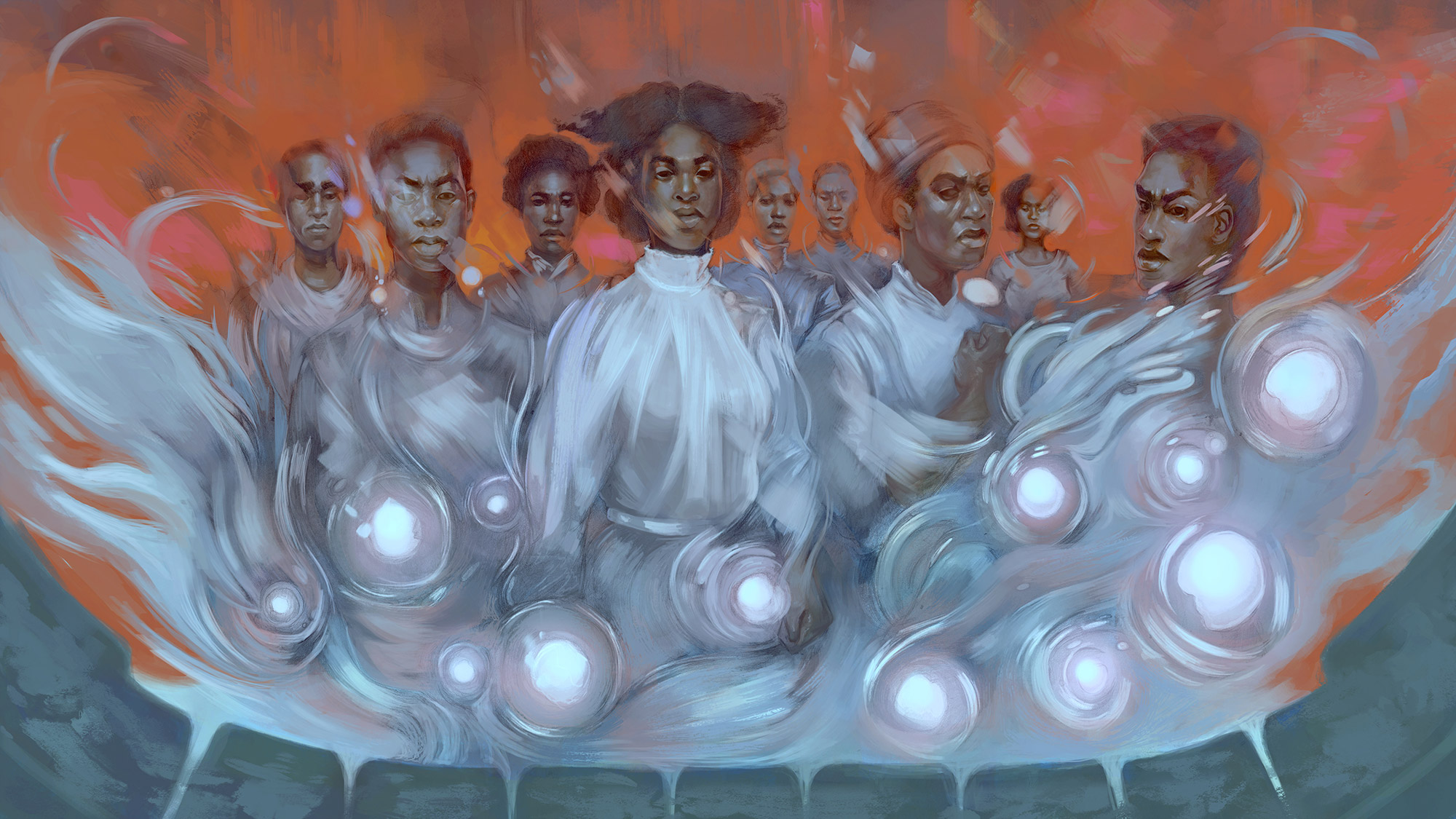 short story
by Phenderson Djèlí Clark
When he wore that tooth, George Washington complained of hearing the heavy fall of a hammer on an anvil day and night. He ordered all iron making stopped at Mount Vernon.
Feb 19, 2018 | news
by Pablo Defendini
Fireside is permanently open to artist portfolio submissions.
Feb 15, 2018 | news
by Julia Rios
Fireside will be open to fiction submissions of up to 4,000 words during the last week of April.
flash fiction
by Dominica Phetteplace
I was too stung by rejection to query this second novel. I could have tried self-publishing, but it was easier just to give up on humanity.
short story
by Mary Robinette Kowal
Lloyd bent down and kissed her on the nape of her neck, smelling the cherry wood and bird-of-paradise dust he'd mixed for her. Her skin was warm and tender beneath his lips. All was well.
short story
by Ogbewe Amadin
'Idara, you are not a witch, okay?!' Mama said. 'You are a kind and sweet little girl and when I'm done with you, you will be a strong, independent woman,' she told me.
Jan 24, 2018 | interview
by Julia Rios with Layla Al-Bedawi, Millie Ho, and Maya Kanwal
Humans have been moving from place to place for at least as long as we've recorded history, and every shifting experience creates a different story.
flash fiction
by Maya Kanwal
"At first, we put on our best American accents and got neat haircuts. We stopped speeding and started weeding, our exemplary flowerbeds proving the model citizens we were. Still, one of us had to go."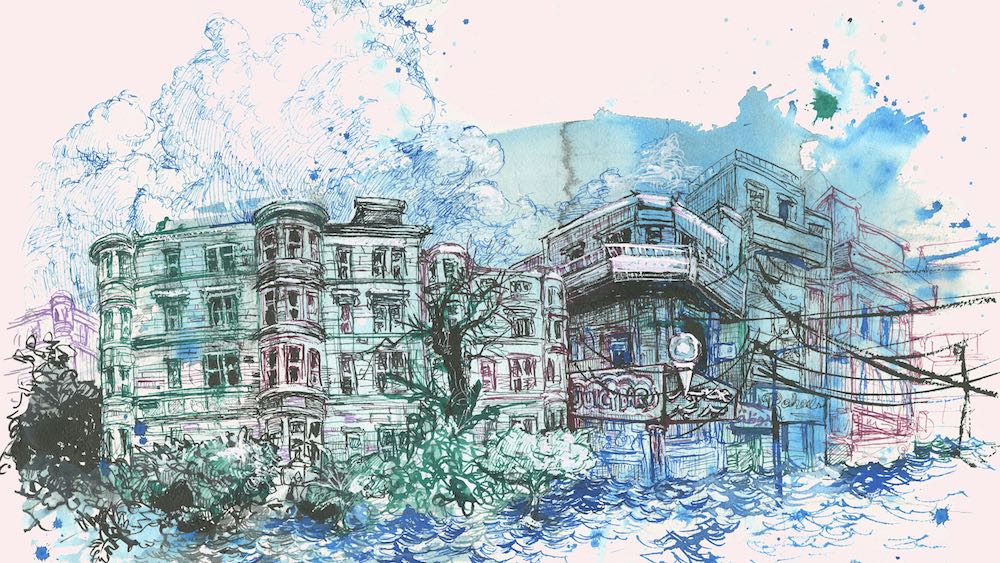 poem
by Amal El-Mohtar, illustrated by Molly Crabapple
Rattle my heart, four-chambered sound...
Page 1 of 36