Jun 20, 2019 | essay
by A. A. McNamara
A yes vote kept the law as it was, protecting transgender people from discrimination in public places. A no vote repealed those protections.
short story
by Mary Berman
MacKenzie's body had fought off the diseases, and she'd dodged the vines, and when roaches had invaded her dorm, Bubbles had killed them...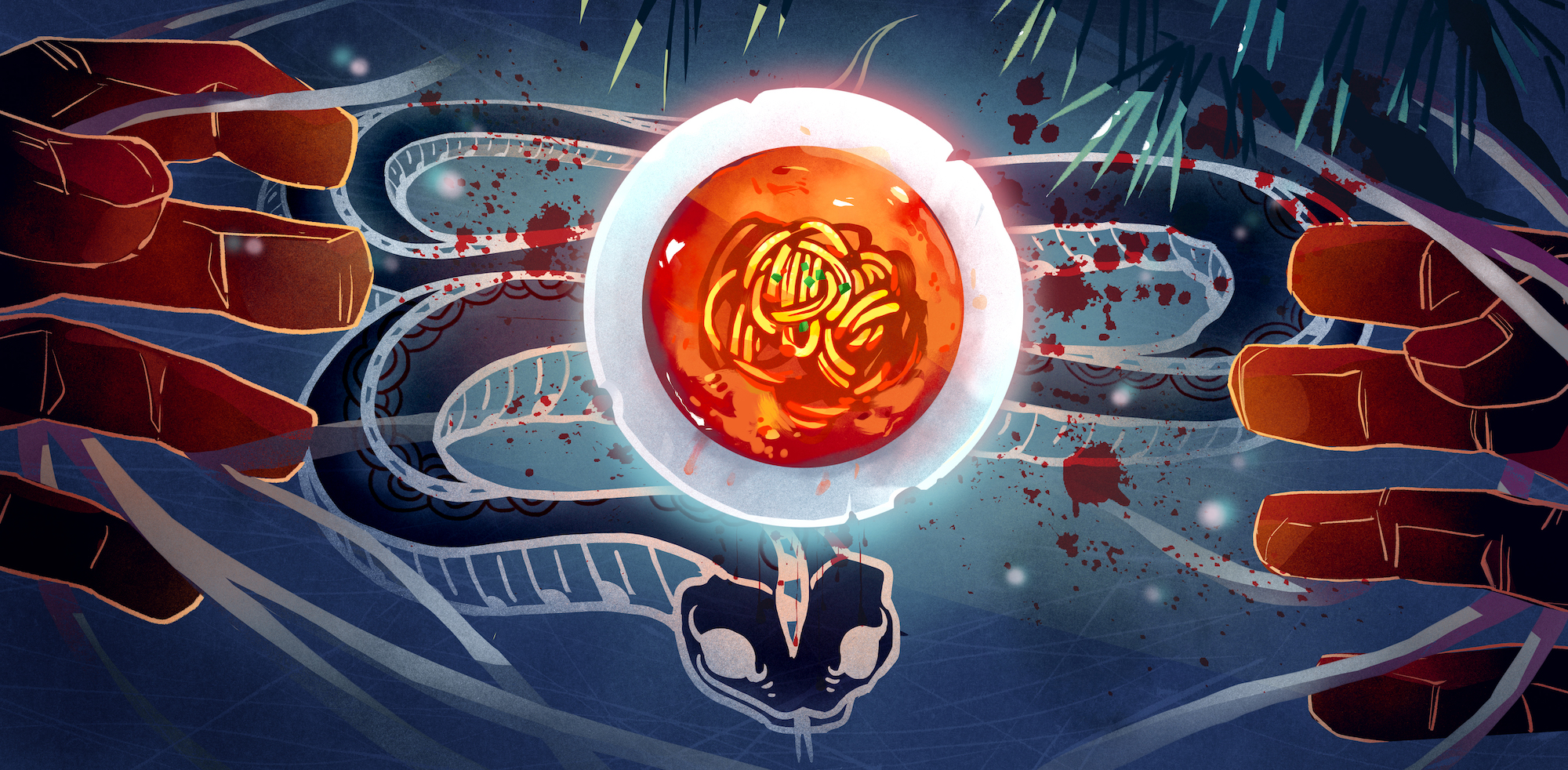 short story
by Nghi Vo
He paused slightly when he saw the worn sword at my side, but he did not ask for it, and I would not have given it to him in any case.
poem
by Rešoketšwe Manenzhe
I never imagined him as a child:
proudly clutching the hem of his mother's dress
short story
by Ben Francisco
It's been years since I've flown. I'd forgotten how much the wings strain the muscles of your shoulders...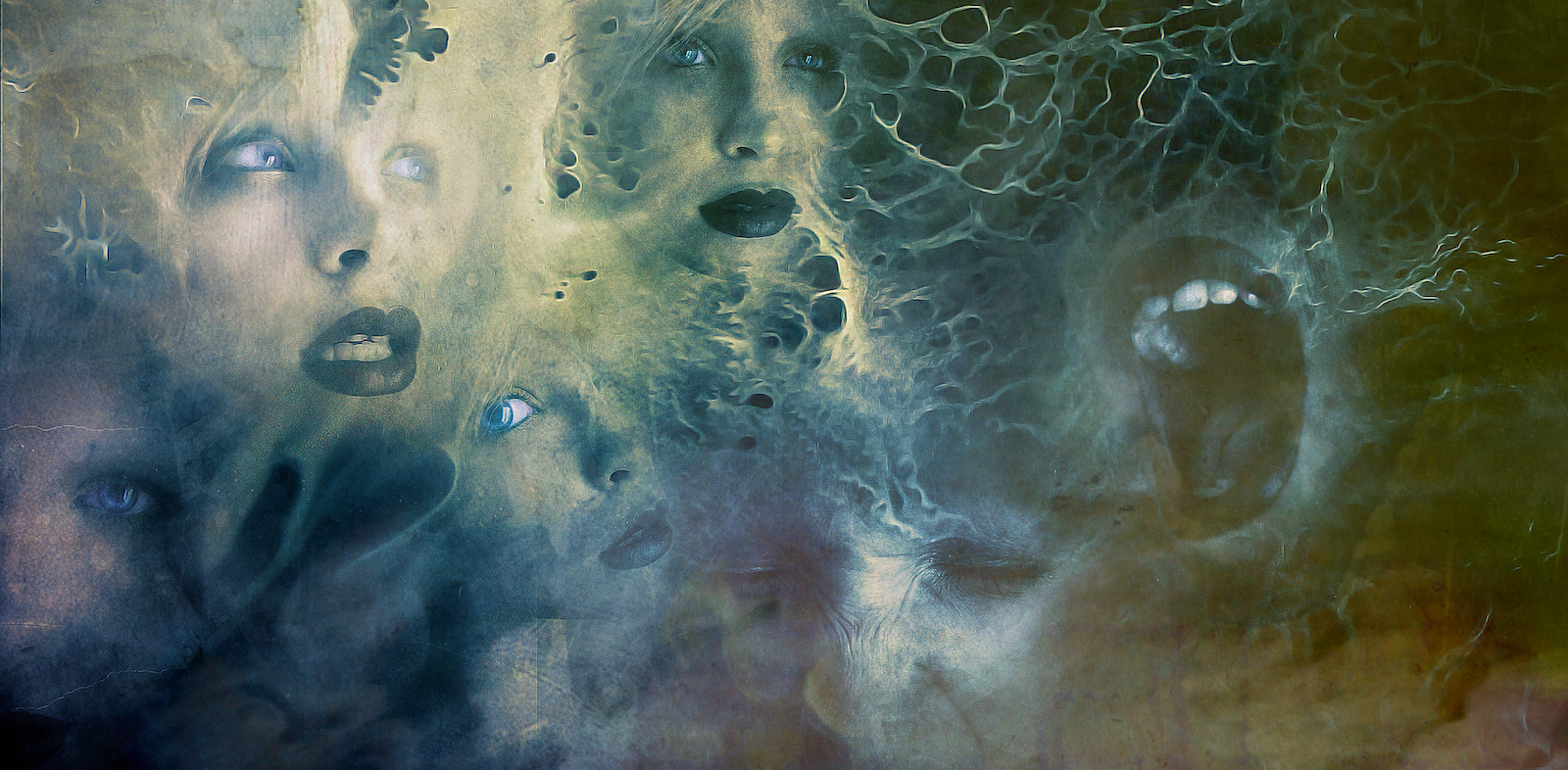 short story
by Izzy Wasserstein
We all do what we must to survive returning home.
May 23, 2019 | essay
by Mikki Kendall
Another known harasser's aggressive bullying behavior was excused by white women because his primary targets were women of color.
short story
by Zoë Medeiros
It would have shown in the Aptitudes. I learned that much later. But when we were children, our father never told us our results.
short story
by José González Vargas
There are bugs everywhere. Most living organisms on Earth are bugs. It's no big deal.
poem
by Jessica Jo Horowitz
I can almost make out your shape locked inside the chambers of my heart
Page 1 of 48