May 30, 2018 | news
by Pablo Defendini
We're delighted to announce Tanya DePass as the Special Features Editor of the 2017 #BlackSpecFic Report.
flash fiction
by A. Merc Rustad
Stories filter down through moss and leaf, fed by the sun that hears all. Wolf listens, for there are many tales of other wolves like them.
May 24, 2018 | essay
by Pablo Defendini
We've had a long run, fellow cis straight men.
flash fiction
by April Grant
All you have to do is just go to the range, wrap your finger across the muzzle and pull the trigger. Bang. Your hand slipped, it was an accident, they call an ambulance, you're done.
short story
by Sydnee Thompson
Do NOT initiate contact with me, nor administer treatment, without my direction from now on. That is a strict order. Command: Affirm compliance.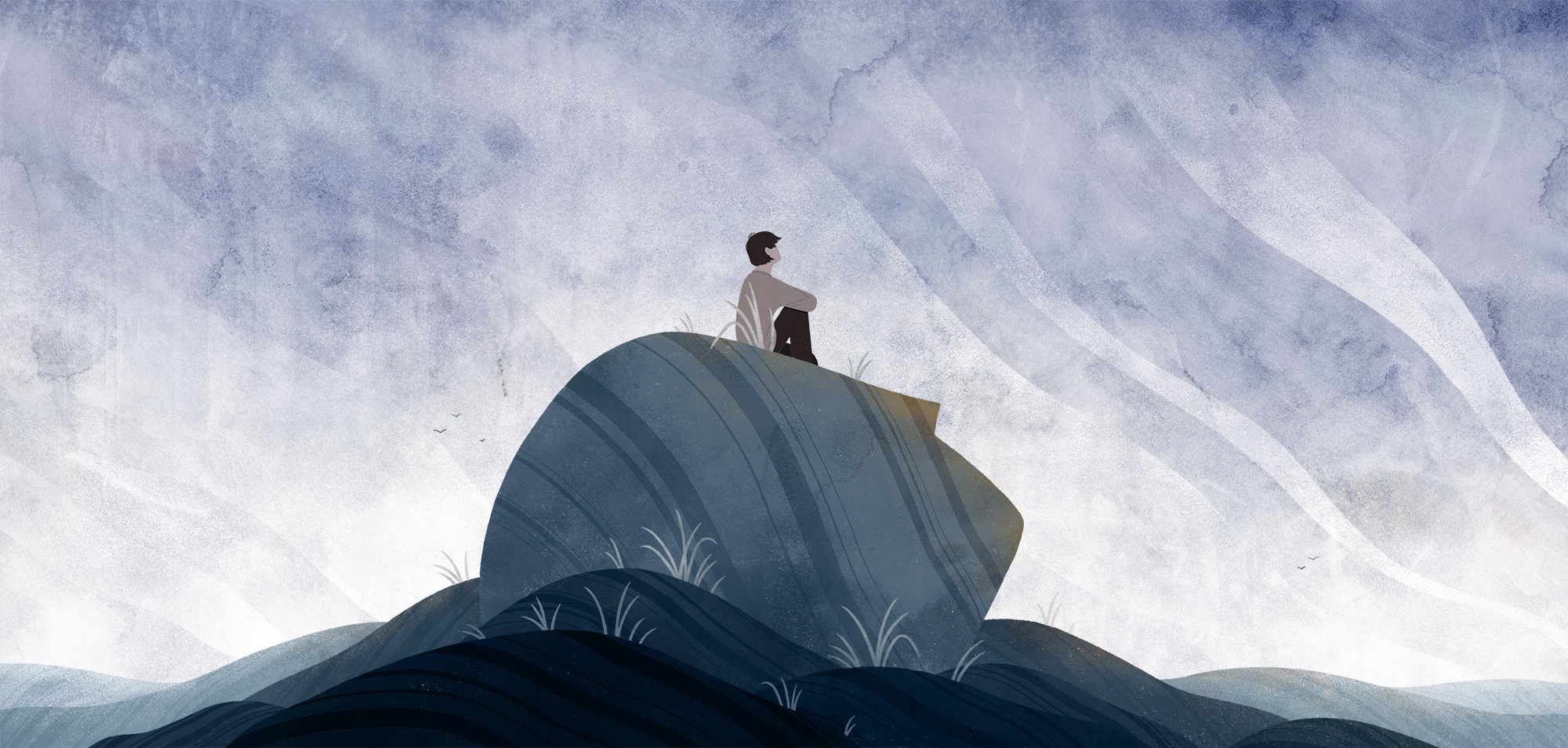 flash fiction
by Lee S. Bruce
I tried aerial classes, trapeze classes, acrobatic classes. They didn't work. I bought a trampoline. It didn't work either.
flash fiction
by Mimi Mondal
We were so skilled at imbibing, my foremothers and I. We, who were nameless, unseen, erasing ourselves as we made our way through life.
flash fiction
by Aimee Picchi
You wrote that your fairy lover expects you to accompany him on wild hunts and to all-night dances, but he never wants to answer BuzzFeed quizzes or join your Ingress team.
Apr 19, 2018 | essay
by Andrea Phillips
People we know and often really like are being accused of inappropriate behavior, and we have to figure out where to go from here.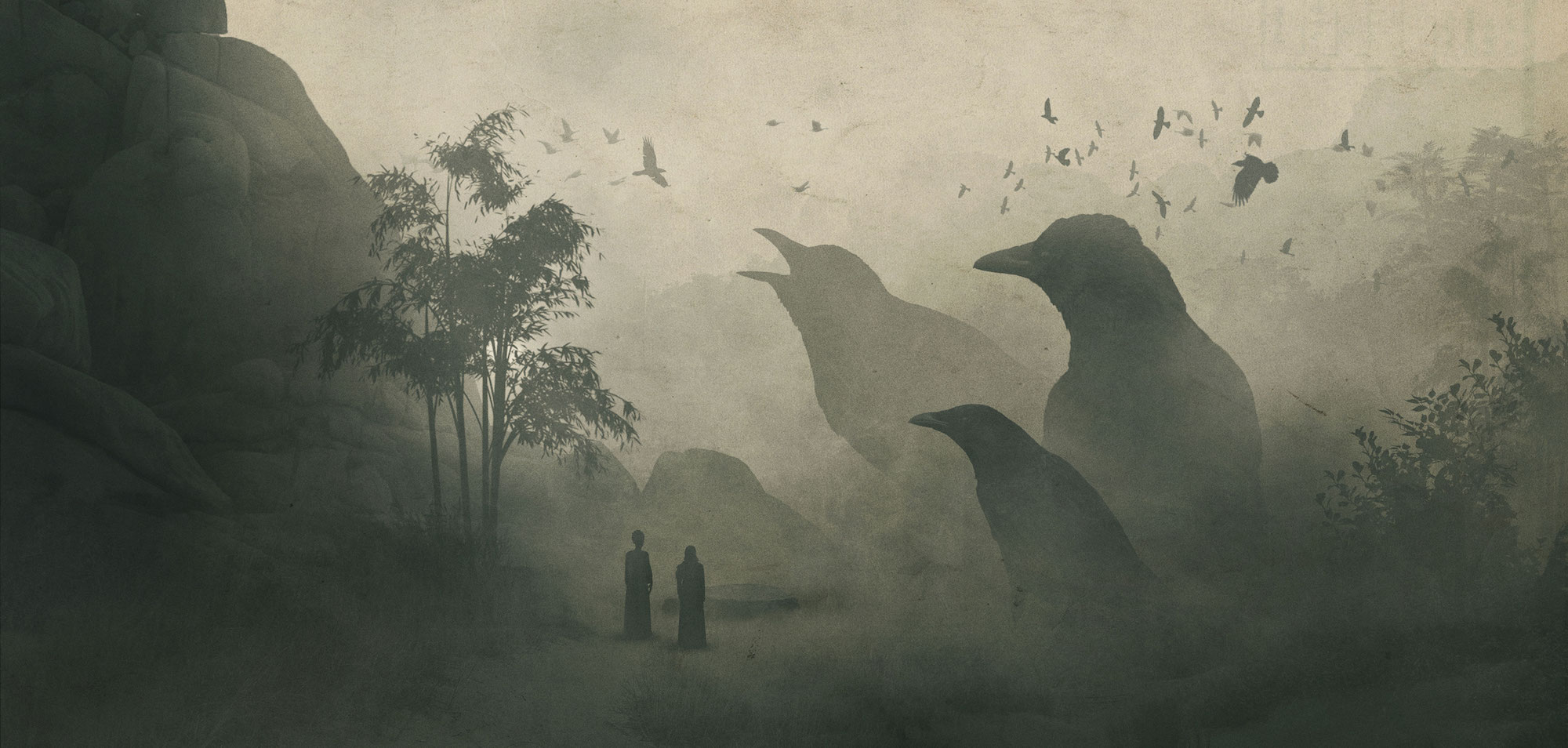 short story
by LaShawn M. Wanak
People grieved over so many things, the Undertaker mused. A failed marriage. Loss of a job. But the loss of a child always hit the keenest.
Page 2 of 39