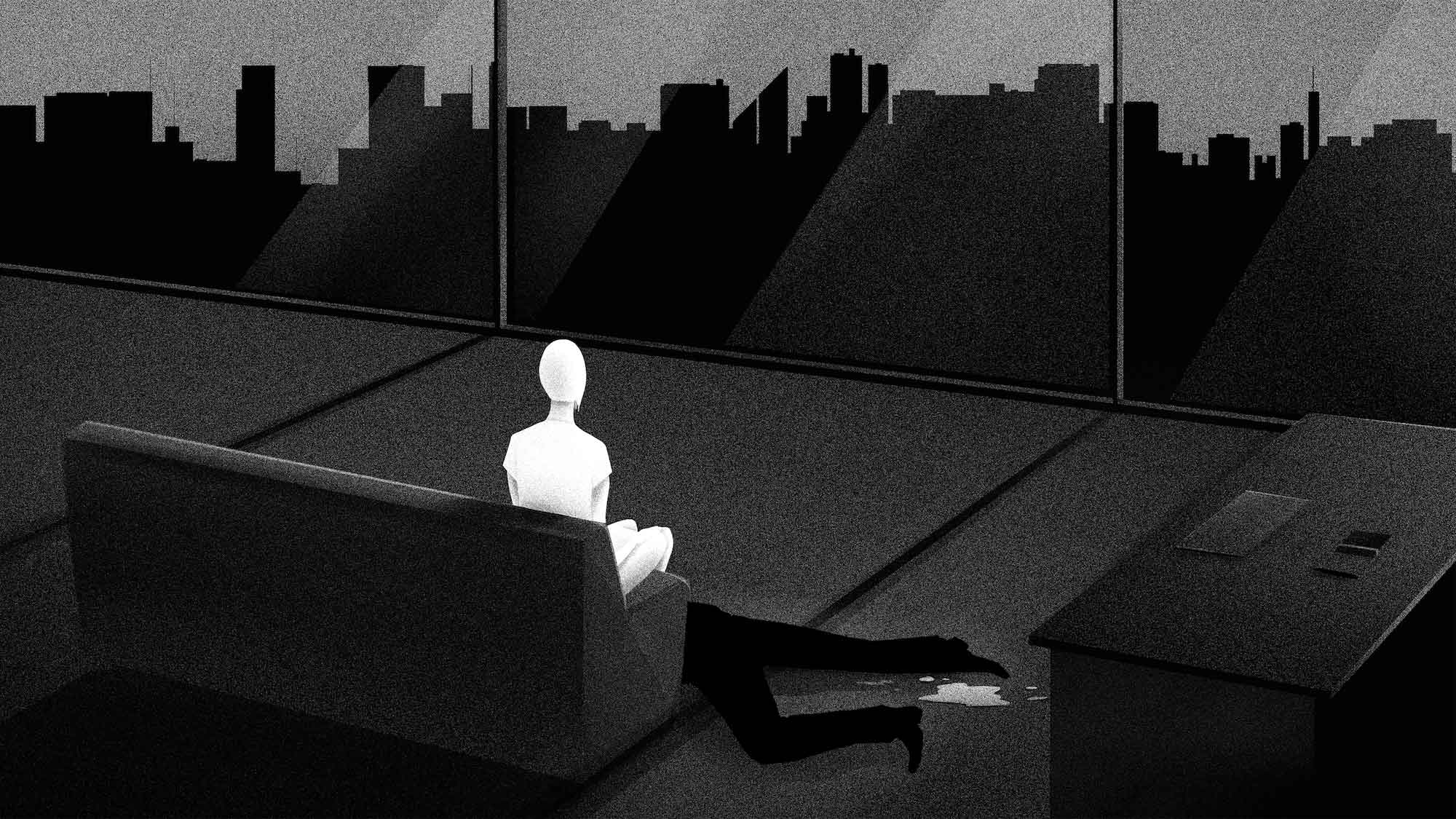 short story
by Andrea Phillips
"Doctor Susan Hobbes, the lead investigator for the Emergent Robotic Behaviors Division of American Robotics Corp., was deeply and profoundly annoyed."
serial: The Fisher of Bones, Chapter 2
by Sarah Gailey
The Gods Whispers woke me in the night.
flash fiction
by Malon Edwards
When Junebug's clippers bit the nape of De'Vontay's neck, my boy didn't flinch.
Aug 9, 2017 | news
by Brian J. White
We were open to short story submissions of up to 4,000 words in April. We received 850 submissions and accepted 8.
flash fiction
by Caroline M. Yoachim
I wait at the fence with the other kids, bare toes in the dry dirt. Someone spots Liana's lavender wings in the distance and squeals.
Aug 4, 2017 | #Blackspecfic
by Pablo Defendini
A note from our publisher.
Aug 3, 2017 | #Blackspecfic
by Maurice Broaddus
My big fear after last year's report was that there might be a few cosmetic changes followed by several rounds of congratulatory back-patting; I saw several things that made me hopeful.
Aug 2, 2017 | #Blackspecfic
by Jennifer Marie Brissett
When an abused wife finally walks out the door, the decision to leave wasn't made once—it was made a thousand times.
serial: The Fisher of Bones, Chapter 1
by Sarah Gailey
The moon was dark the night our Prophet died.
Aug 1, 2017 | #Blackspecfic
by Thea James
Like much of the SFF community, we were incredibly dismayed with the report's findings — this had to change.
Page 2 of 32