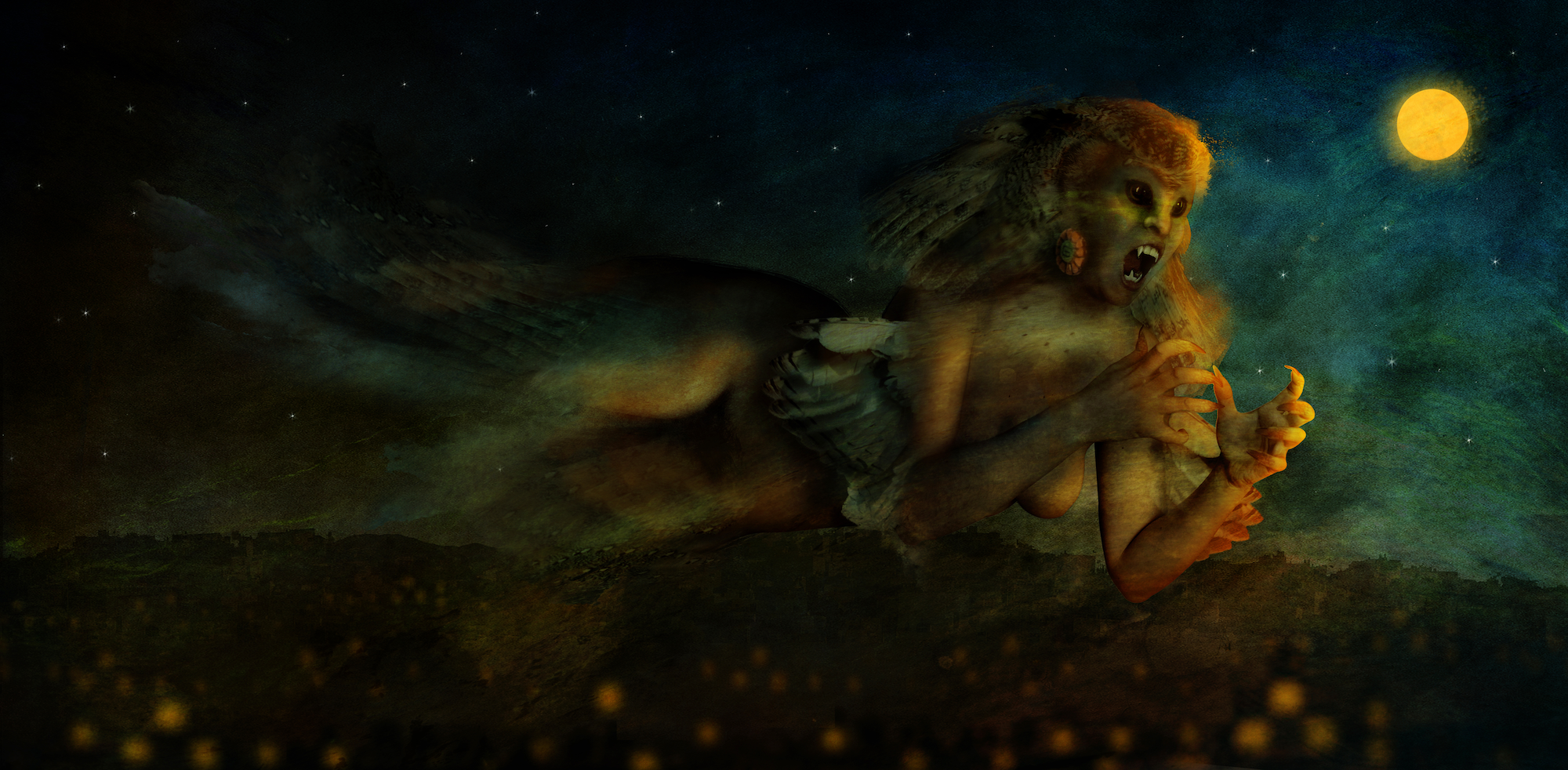 Sep 5, 2019 | essay
by David Bowles
It wasn't until I was an adult that I understood these spooky tales of shapeshifting were remnants of something older, diluted by time and Conquest and Catholicism.
short story
by Aimee Ogden
It's all been leading to this. Learning to use this body of false flesh…
Aug 29, 2019 | essay
by Grace Villmow
Weighing in at around 5% of the earth's population, Americans consume over 30% of the world's resources.
short story
by Michelle Muenzler
Dignity is important for the dead, so we are taught.
poem
by Charles Payseur
First plan for your future save for cars children vacations houses
short story
by L. D. Lewis
Someone, back when this all started, decided it would be the children who saved them, so children were bred for this work.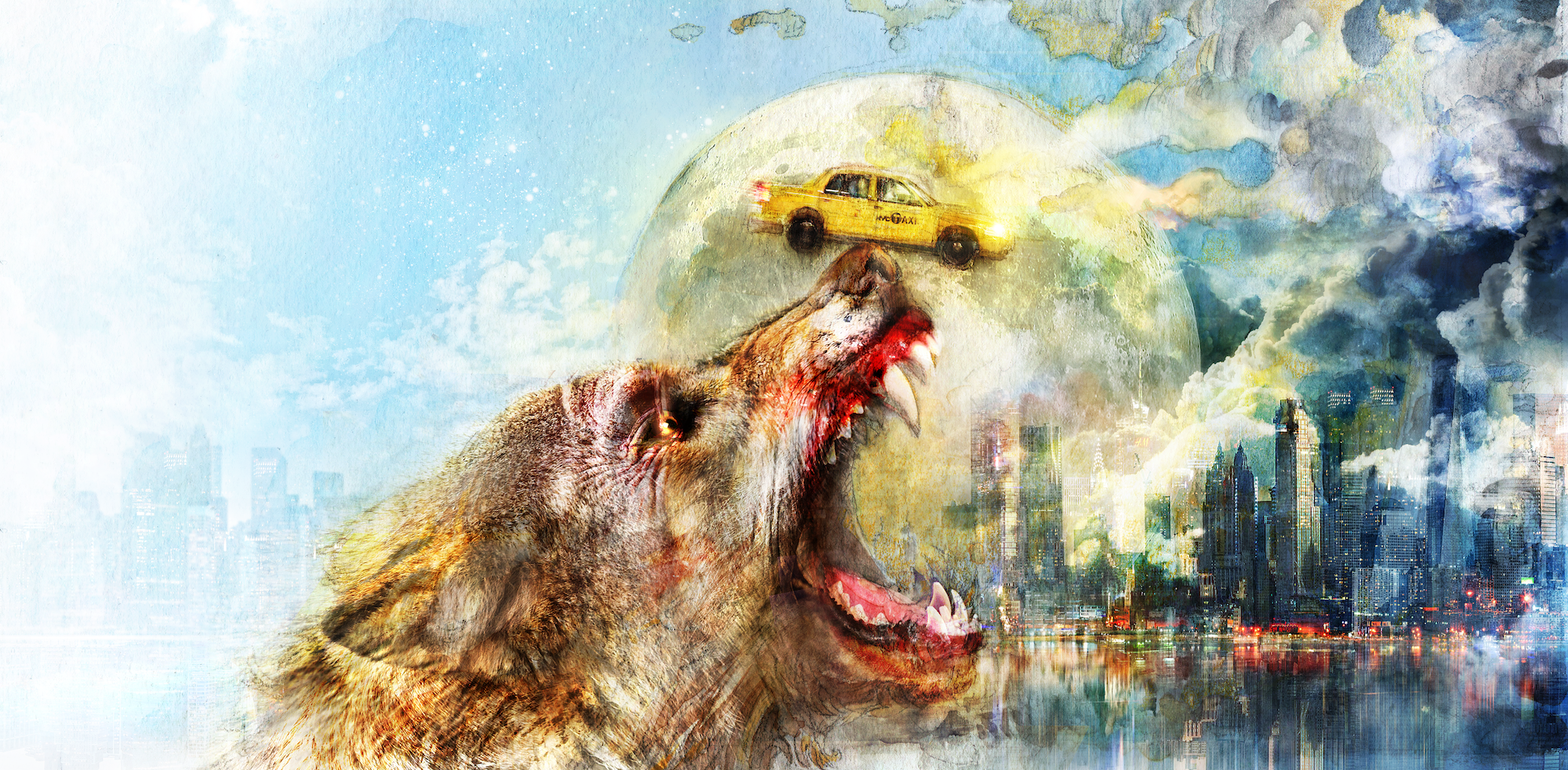 short story
by Danny Lore
He should have been at the kennel an hour ago, long before he started feeling the beast twist and slither under his skin…
Aug 12, 2019 | news
by Pablo Defendini
I'm pleased to announce the guest editors for Fireside Quarterly in 2020.
short story
by Joanne Rixon
From behind the prison walls, a shout turns into a scream turns into a screeching inhuman wail, rising and rising unbearably until it tears open the afternoon…
Aug 5, 2019 | news
by Pablo Defendini
Fireside has acquired the rights to re-publish Tobias S. Buckell's Xenowealth series of books: Crystal Rain, Ragamuffin, Sly Mongoose, and The Apocalypse Ocean.
Page 3 of 52