Jul 4, 2019 | essay
by Jacqui Talbot
Since my mother was half-Choctaw and half-Black … in the eyes of my tribe, I was not and would probably never be Choctaw enough to be one of them.
short story
by Nibedita Sen
Don't meet the shopkeepers' soot-black eyes. Don't look at their pointed faces, their beautiful hair…
cuento corto
por Raquel Castro
Pero hay otras veces en que llama para quejarse: de mi ausencia, de su soledad, de lo frío que me he vuelto con ella…
Jun 20, 2019 | essay
by A. A. McNamara
A yes vote kept the law as it was, protecting transgender people from discrimination in public places. A no vote repealed those protections.
short story
by Mary Berman
MacKenzie's body had fought off the diseases, and she'd dodged the vines, and when roaches had invaded her dorm, Bubbles had killed them…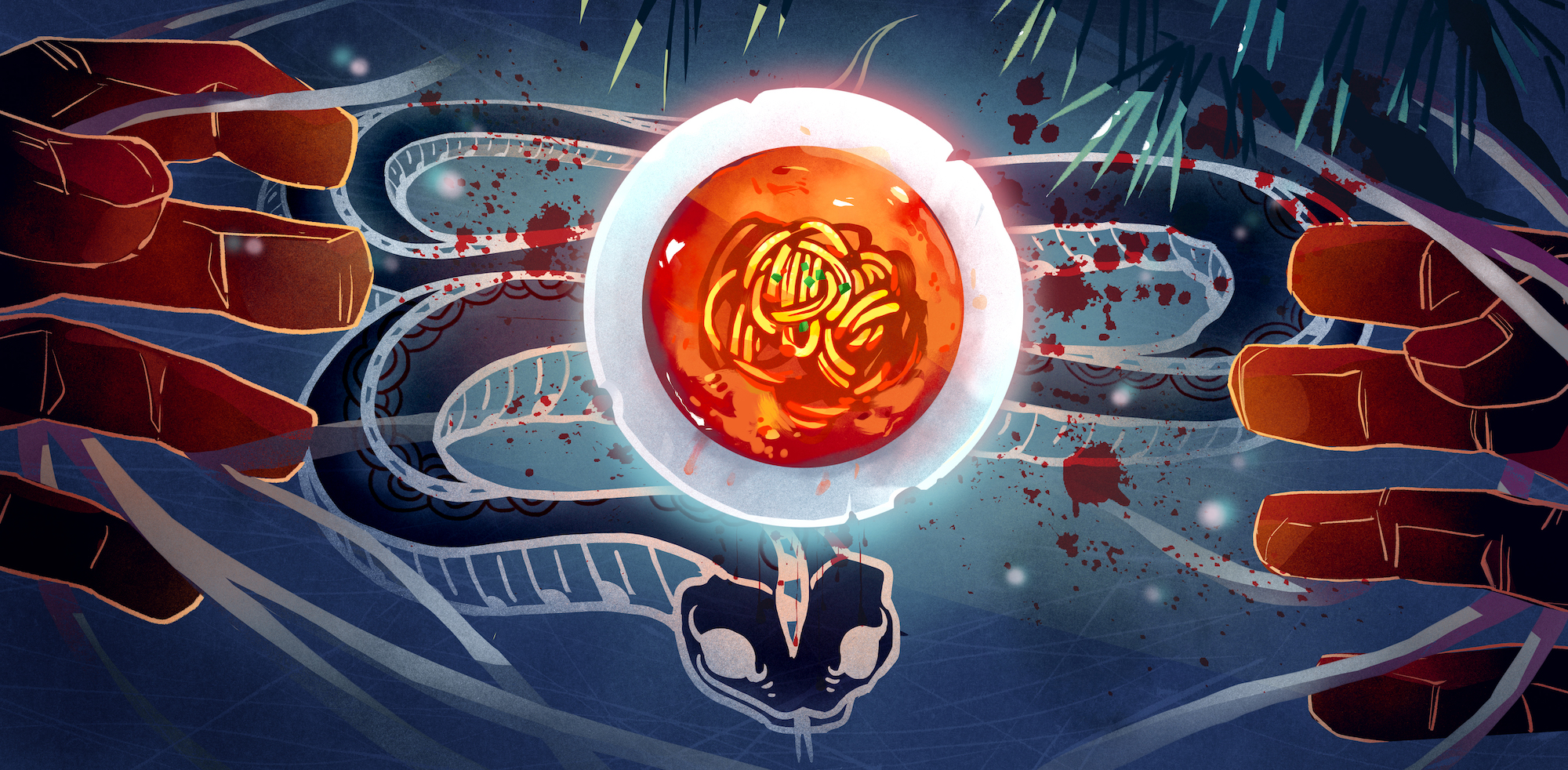 short story
by Nghi Vo
He paused slightly when he saw the worn sword at my side, but he did not ask for it, and I would not have given it to him in any case.
poem
by Rešoketšwe Manenzhe
I never imagined him as a child:
proudly clutching the hem of his mother's dress
short story
by Ben Francisco
It's been years since I've flown. I'd forgotten how much the wings strain the muscles of your shoulders…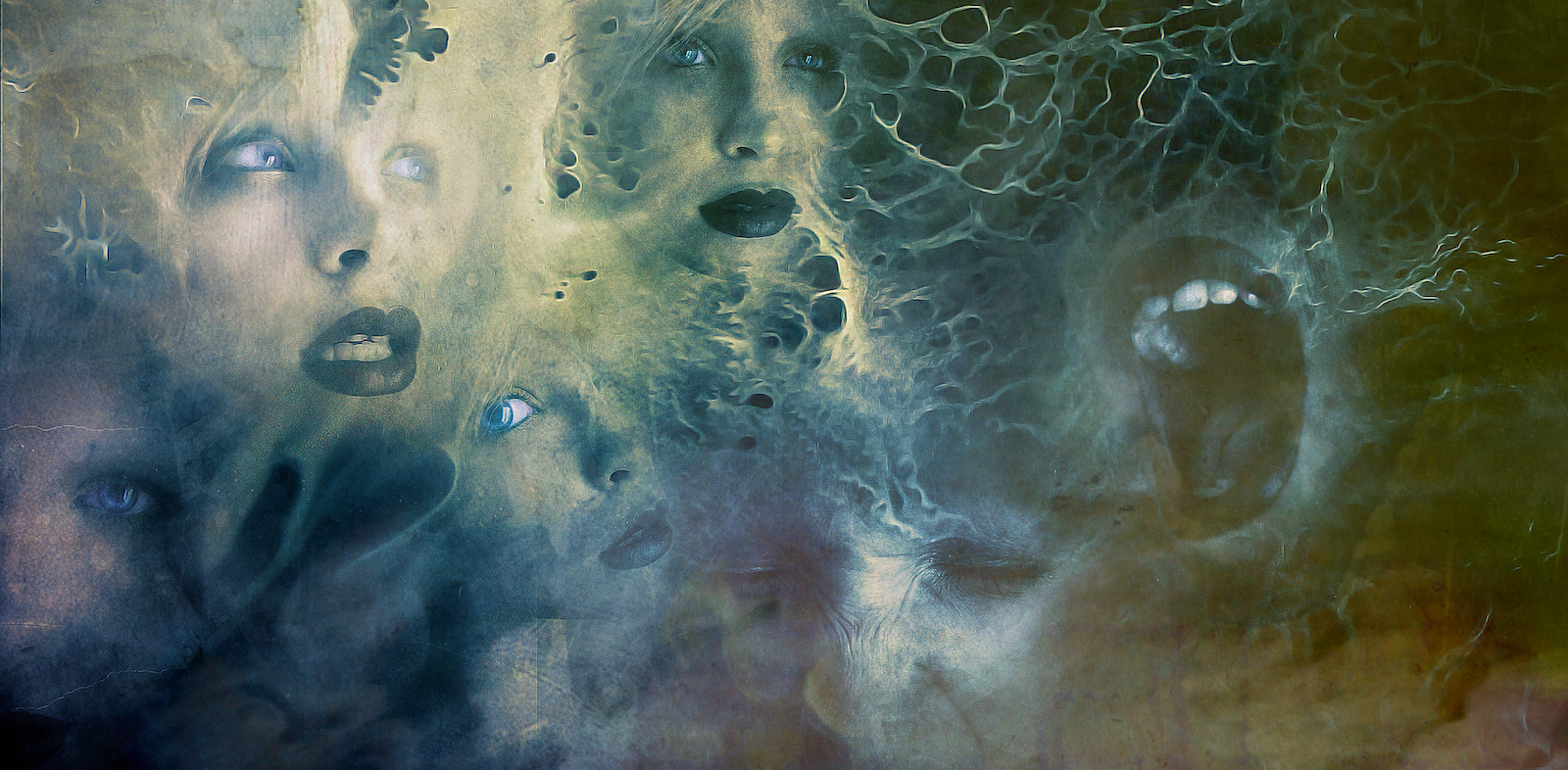 short story
by Izzy Wasserstein
We all do what we must to survive returning home.
Page 3 of 51