Feb 21, 2019 | essay
by Kenesha Williams
Having virtuous Black female characters isn't harmful by itself, but in not embracing the negative aspects of humanity it gives a limited view of the human experience…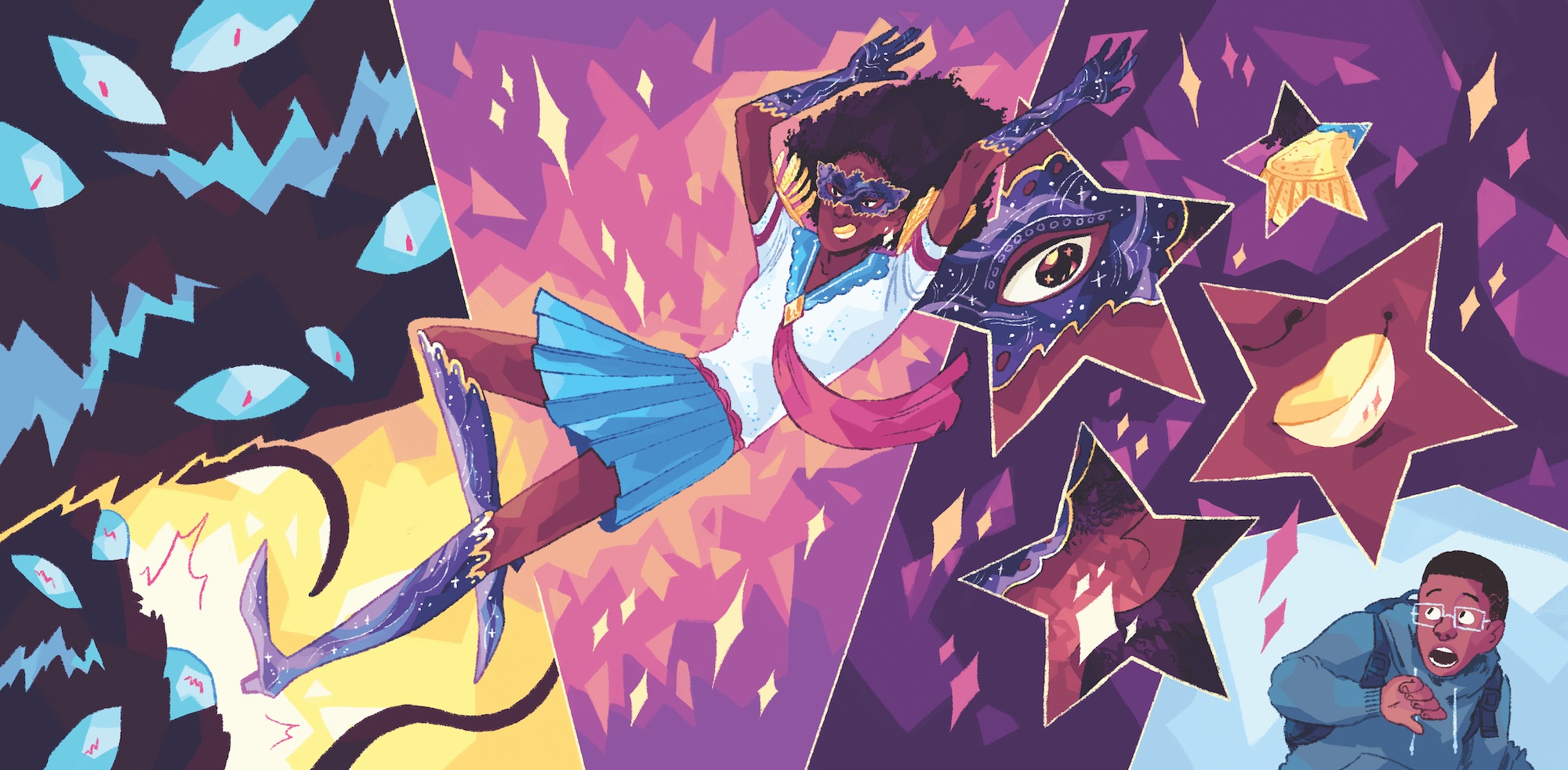 short story
by Brandon O'Brien
Twenty percent of my final grade. Wrapped up in a class presentation with a ditzy cheerleader who has been in class maybe five periods total.
poem
by Sheree Renée Thomas
Coal is made from the carbon of ancient trees that did not decay to powder
short story
by Stu West
Few mortals could ever have used that shield. She is a very special woman, your grandmother.
short story
by Jenn Reese
Her systems will cease to function long before she arrives at her destination. But her protocol is clear. She will follow the last path set by her captain.
short story
by Jaymee Goh
The fairy demanded that he kiss the princess, for the fairy had chosen him to break the enchantment on the land. But he refused…
poem
by Sabrina Vourvoulias
Their teeth are cut to the shape of our lives, of our terrors.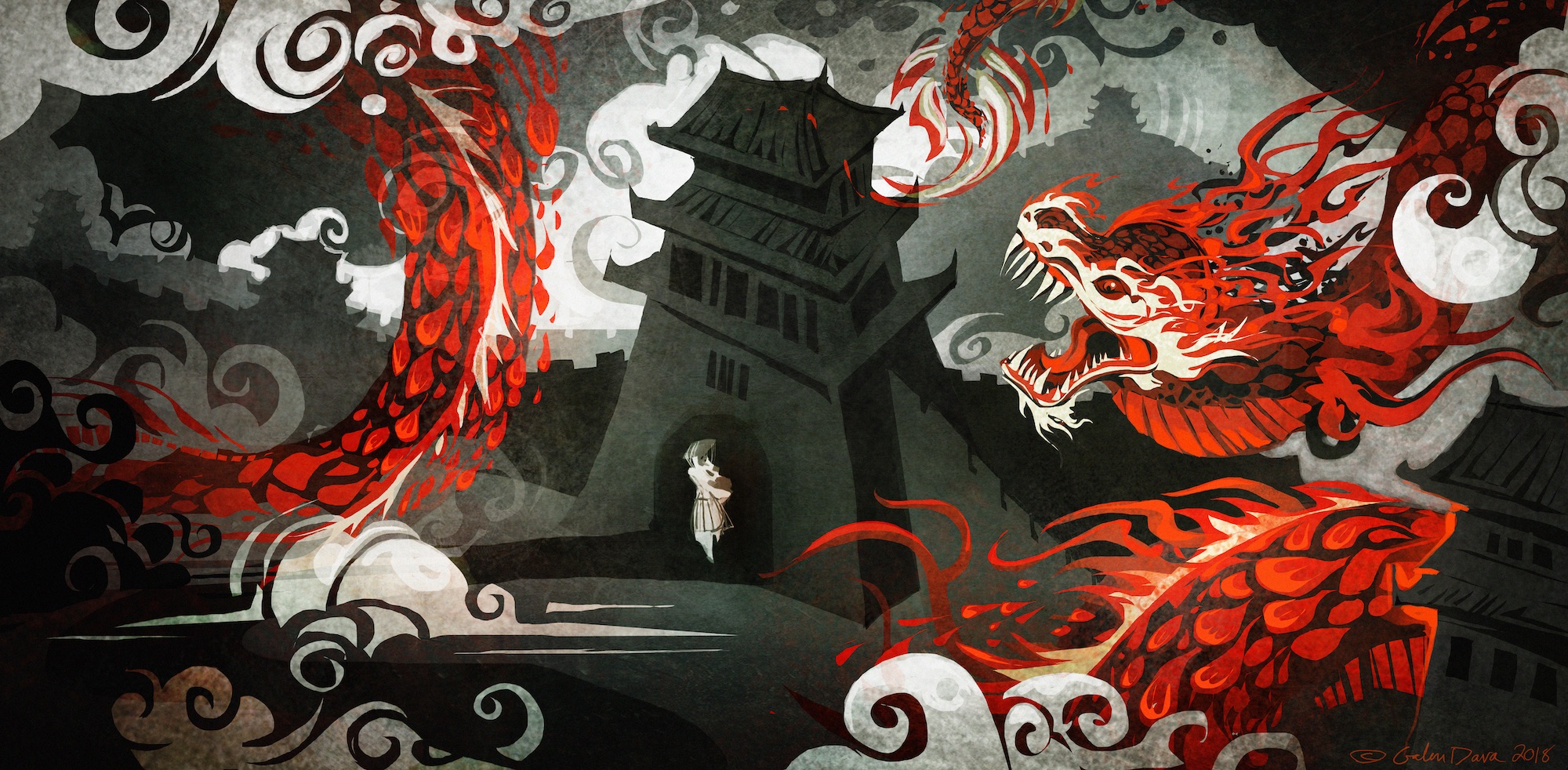 short story
by Mary Soon Lee
The fourth demon took the form of a giant serpent, two hundred feet long and as wide in girth as a wagon.
Jan 17, 2019 | essay
by Layla Al-Bedawi
The German word for language is Sprache. Lose a bit of it and it becomes Rache, which means revenge. Lose just a little more and you're left with ache.
short story
by George Lockett
She turns to see two fearful, bloodshot eyes. They're gone before she can speak. A cockroach itch wriggles under her tongue.
Page 3 of 48